Nationwide Loan Processing
CA DRE # 00856747
NMLS #301731
Lic #0644006
Co Lic #0705100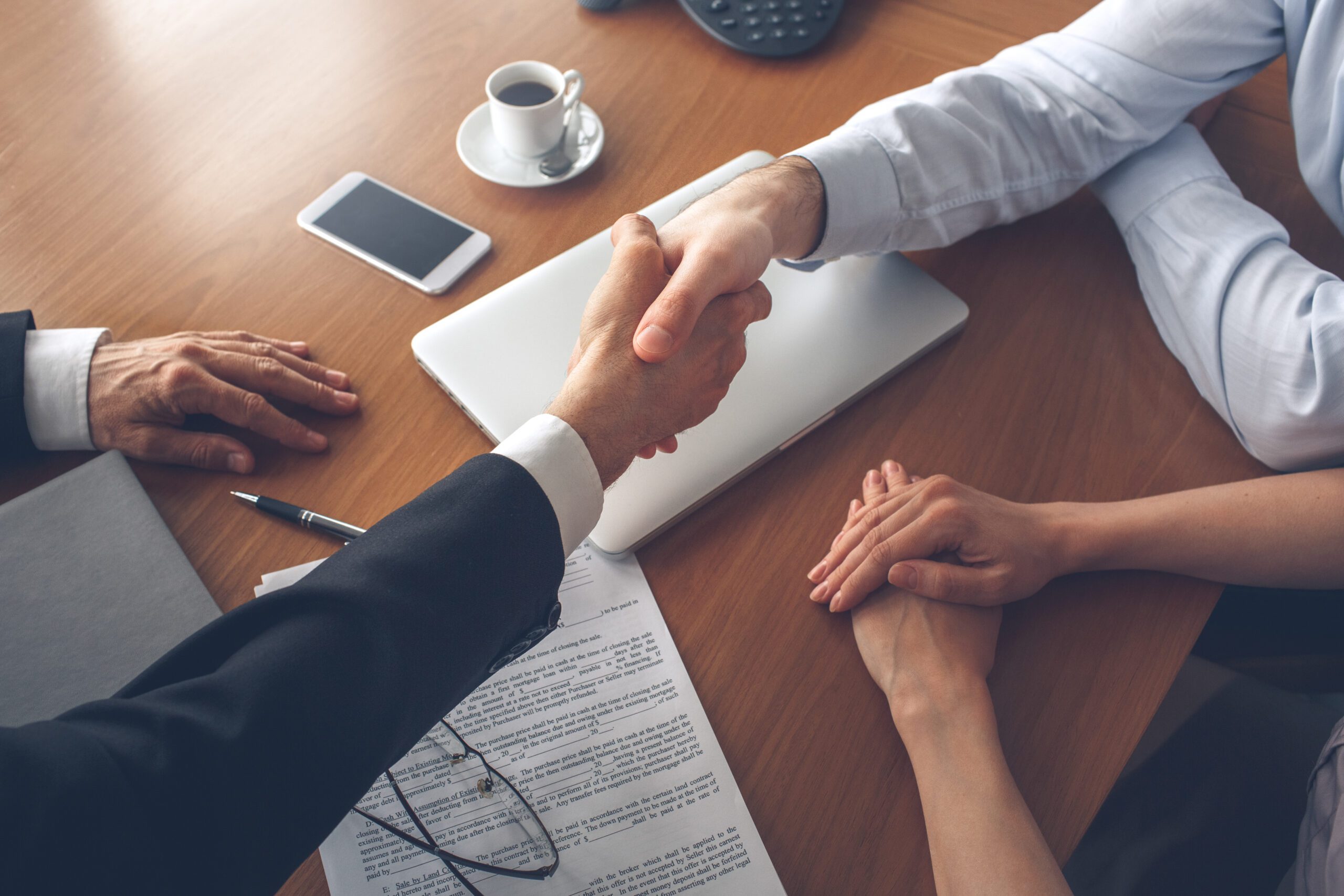 Free Consultation
40 Years of Industry Experience
Premier Mortgage Advisors in California
Investing in a home or refinancing a current one is a major milestone in one's life. It represents a profound investment in your future and the lives of your loved ones.
However, buying a home is more than just finding the best interest rates. It requires the expertise of knowledgeable mortgage professionals who consistently offer their best. First Banker Mortgage Corp. has a professionally trained staff of mortgage advisors in California that is dedicated to providing you with exceptional guidance. Whether you are a first-time homebuyer or are looking to refinance an existing loan, we are here to assist you.
With over 40 years of experience, we have helped countless clients achieve their dreams of homeownership and financial savings. Our expertise lies in refinancing and obtaining new loans to reduce mortgage payments to assist in purchasing new homes. Whether you need commercial loans, apartment financing, or residential loans, we are here to guide you every step of the way.
Learn more about our mortgage financing solutions
KNOWLEDGEABLE MORTGAGE PROFESSIONALS AT YOUR SERVICE
Your Trusted Mortgage Experts
First Banker Mortgage Corp. handles all types of mortgage loans, including purchases, refinancing, equity loans, and even bruised credit situations. We welcome clients with good or bad credit to request more information and become pre-qualified absolutely free. Unlike banks, we offer a wide range of products and solutions that are more accessible to everyone, so you may get loan approvals that other finance institutions might otherwise turn down.
Additionally, we will help you determine the price range of homes you can afford, ensuring that you make informed decisions throughout the process.
Note: Rates are subject to change without notice. For the most up to date information, we encourage you to contact us. Our team will provide you with the latest rates and answer any questions.